Private Party In Mablethorpe
Posted By: Grand Castles | Posted Date: Saturday, July 11, 2020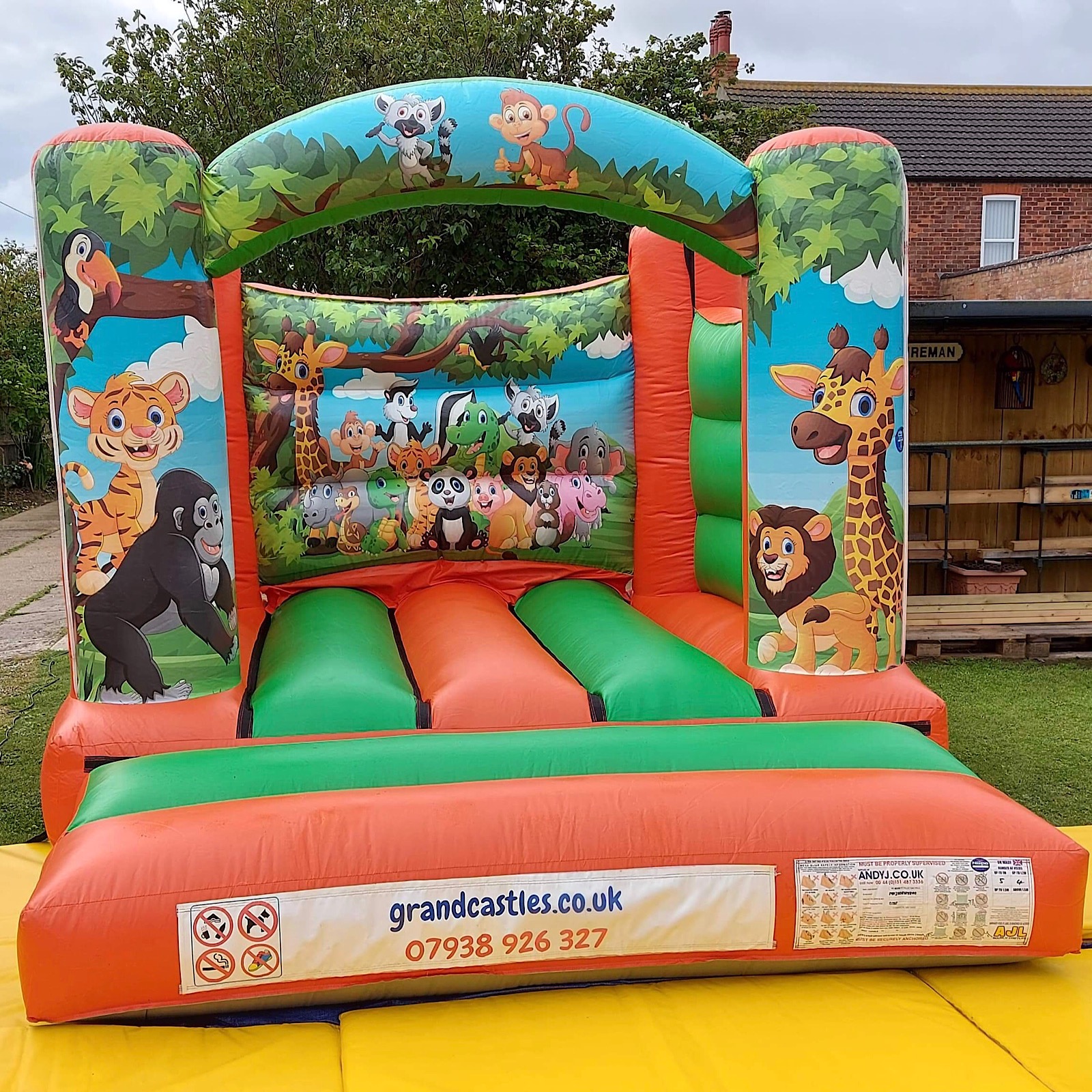 Mablethorpe Private Garden Party
Friday 10th July saw our first hire since lockdown for a private party in Mablethorpe.
After the disappointment of the coronavirus lockdown, followed by windy weekends when it was unsafe to hire we were pleased to be able to get back to business as usual.
It wasn't going to be plain sailing though as a thunderstorm threatened to disrupt this family's party plans. They did the sensible thing however and used the storm as an excuse to get under cover and eat their party food.
So, despite the best efforts of the weather the party went ahead as planned and everyone assured us that they had a great time with our Jungle themed children's bouncy castle.