Weekly Update 10th July
Posted By: Grand Castles | Posted Date: Sunday, July 10, 2022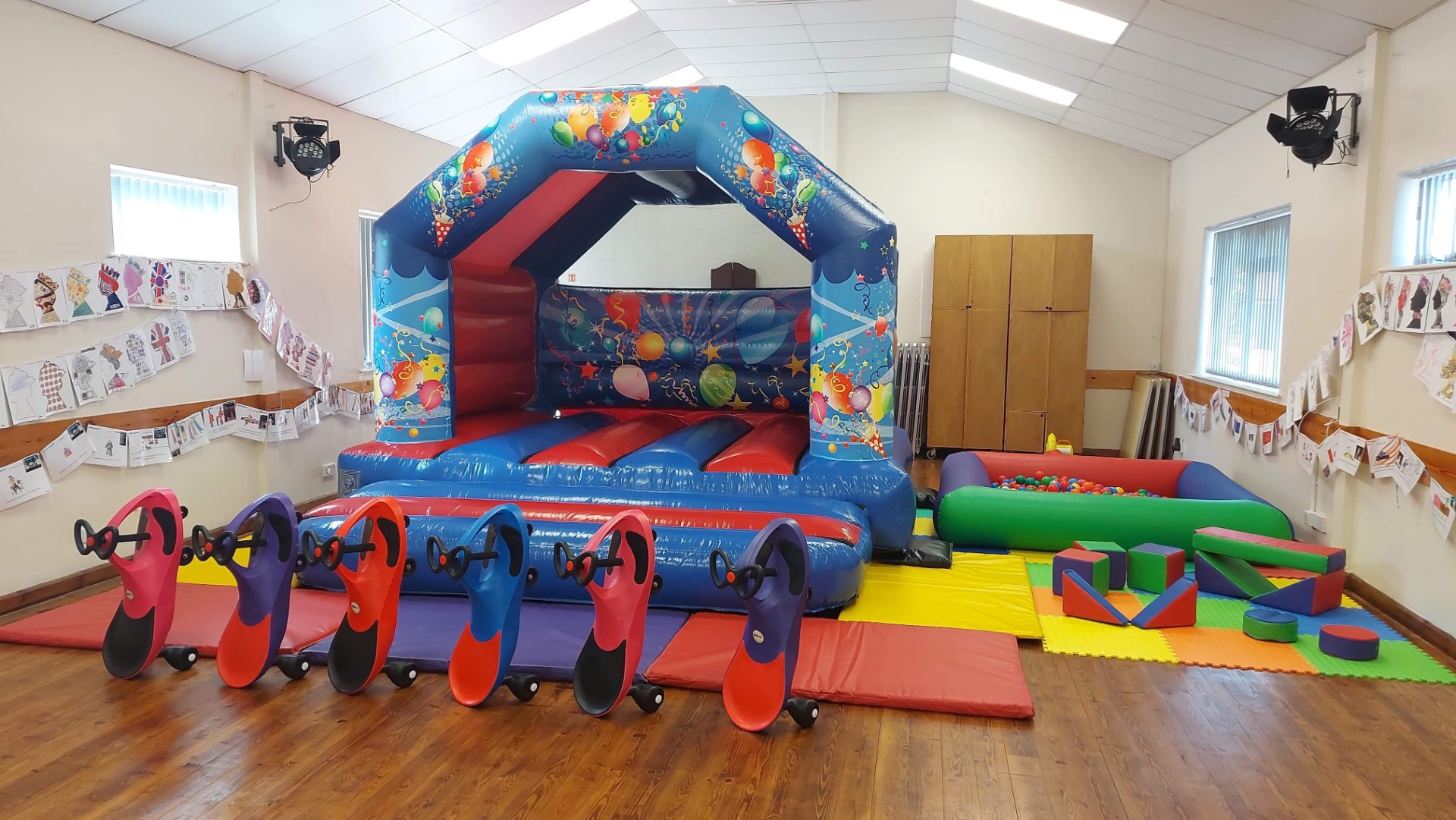 Weekly Update 10th July
The weather was kind for once this weekend and looks good for the coming week as well. This meant we could deliver a full weekend of inflatable fun for parties throughout the area. We were out towards the west of our delivery area on Saturday staring off bright and early in Spridlington for a birthday party with our Unicorn bouncy castle and matching ball pool. Next stop was Faldingworth with our Party Time Package in the Memorial hall. This customer was kind enough to leave a lovely review saying "Excellent service from start to finish. Arrived in plenty of time and was very efficient in getting the party ready. Would use again." Saturday was rounded off with a rare visit to Caistor with our Pirate and Mermaid themed bouncy castle with slide.
Sunday was even warmer and saw our Party Themed bouncy castle make a visit to one of our many returning customers in Mablethorpe. They were really pleased that the weather stayed fine as last time we were there it rained for most of the day. Our final visit of the weekend was with our Celebration themed bouncy castle for a party in Hogsthorpe.
We have a delivery checker on the home page of our website where you can see if we deliver to your town/village and whether a delivery charge will apply. Please check this prior to making your booking - we like to be clear on our pricing. Obviously we can't list every town and village on there so if yours isn't listed please drop us a message and we can tell you if it's in our area and whether a delivery charge will apply.
Behind the scenes we are very often cleaning, servicing and maintaining our equipment, or out on deliveries or collections so we can't always get to the phone. If you leave us a voicemail or drop us a message, email or text we will always reply as soon as we can.
We have limited weekend availability throughout July and August with the following dates already being fully booked: Saturday 16th July, Sunday 7th August, Saturday 13th August. Please don't leave it too late to book as we don't like to disappoint.