Weekly Update 19th June
Posted By: Grand Castles | Posted Date: Sunday, June 19, 2022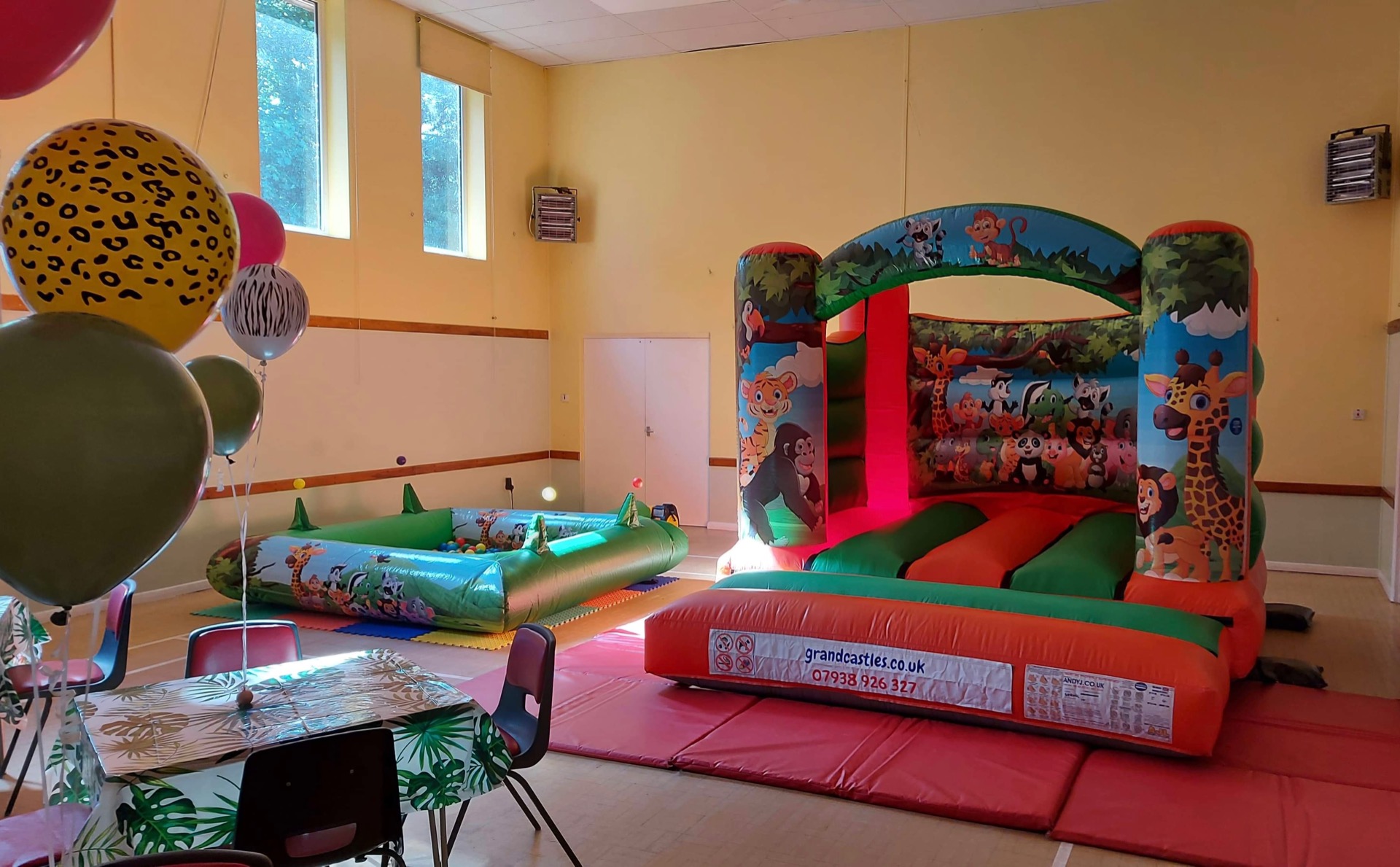 When you make your booking we ask for a 20% deposit payable on the day you book. This allows us to reserve your items and arrange a suitable delivery and collection spot in our schedule. We regret that we are unable to reserve items or dates without a deposit. Your balance is then due prior to the commencement of the hire period, and can be paid online using the link in your confirmation email, or we accept cash or card payments upon delivery of your items. Please, when booking make sure that you check the dimensions of the bouncy castle and the space required and ensure you have a suitably sized area prepared for our arrival. If the location is not suitable we regret that the deposit is non-refundable and you may be liable for the full balance due to us reserving your items and preventing others from booking.
It's really pleasing to see bookings coming in for school fun days and student leaving celebrations, but we spare a thought for those pupils who have missed out on these over the last couple of years. Nice to see some sort of normality returning!
We welcome the latest guidance from the HSE regarding the safe use of inflatables and would like to reassure our customers that we already comply with the requirements which can be found here: https://www.hse.gov.uk/foi/internalops/og-00130.pdf
Some of the things that we do to ensure your safety:
We always cancel outdoor hires if the Met Office is predicting wind gusts above 24mph or if heavy rain is forecast.
We always check the wind speed with an anemometer upon arrival and will not set up if wind speed is above 24mph. We also leave an anemometer and wind speed recording chart with every outside hire to monitor the wind speed through the hire period.
We always check and record the internal pressure of each inflatable with a manometer at the start of each hire and all of our inflatables and electrical equipment are regularly safety tested, with all certificates and inspection reports readily available.
We always secure inflatables outside using industry standard metal pegs, and indoor with sandbags.
We always insist on adult supervision at all times.
We are happy to answer any concerns or queries you may have
Many weekend dates through the summer are now fully booked or have limited availability. If you're planning a party or event please don't leave it too late to book. We no longer have any availability at all on the following weekend dates - Saturday 25th & Sunday 26th June, Saturday 2nd July and 13th August.
As fuel prices continue to rise we have kept our free local delivery, and most of our shorter journeys at the same price. We have unfortunately had to increase the delivery prices for some of our longer journeys, however we still strive to provide top quality inflatables and the best service at an affordable price.