Weekly Update 31st July
Posted By: Grand Castles | Posted Date: Sunday, July 31, 2022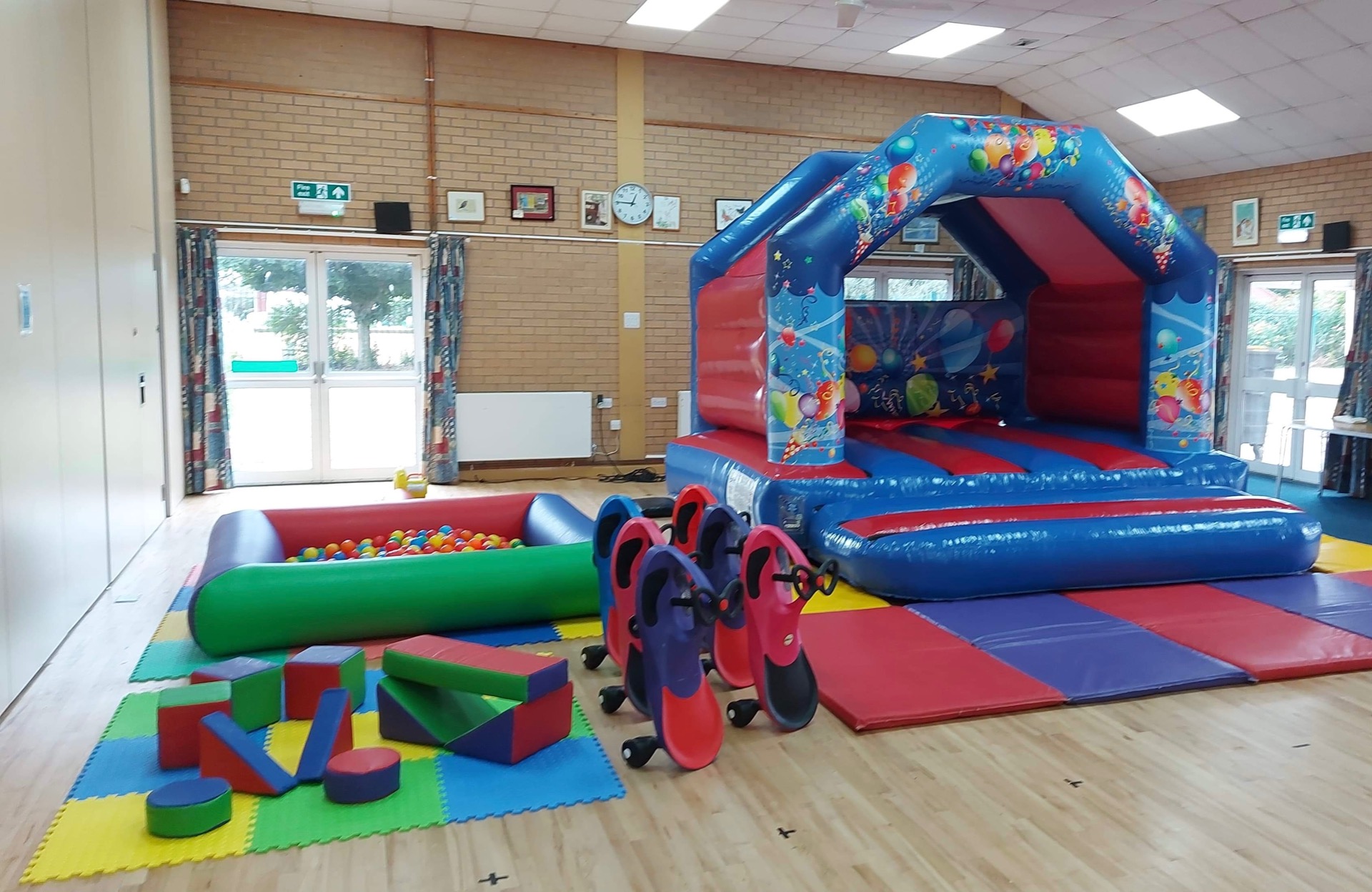 Weekly Update 31st July
Our Jump and Slide Disco Club bouncy castle is still proving very popular throughout the summer months, and is always a firm favourite for indoor parties in autumn and winter. If you're planning on booking this bouncy castle for your party please don't delay it does book up very quickly.
With the summer season in full swing, thoughts are turning more towards indoor hall parties, and bookings for these are coming in regularly. If you are considering hiring a hall for your party and booking a bouncy castle please bear in mind the height of your chosen castle, and the space required around it. Full size details can be found on the relevant product pages on our website.
We ask for a £25 deposit when you book as we need to reserve your chosen items and delivery slot. We regret that we cannot hold dates and items if a deposit is not received and our booking system automatically cancels bookings after 48 hours if a deposit is not received.
On Tuesday we made a return visit to one of our previous customers with our Party themed bouncy castle for a private garden party. Thankfully the weather was a bit cooler and a great day was had by all.
On Friday we set up our Jump and Slide Disco Club in Queen's Hall Binbrook along with 6 Didicars for a 4th birthday party. This is a lovely big hall and this castle fits in there perfectly.
On Saturday we had our Jump and Slide Disco Club bouncy castle out again, this time in Alford for a returning customer for a birthday party, while our popular Slide, Bounce and Ride package proved a great hit at a joint birthday party in Trusthorpe Village Hall.
Sunday saw us setting up our Party Time package in Mablethorpe Community Centre.
Availability is now very limited for August weekends with the following dates fully booked:
Sunday 7th August, Saturday 13th August, Saturday 20th and Sunday 21st. There is limited availability on the other dates depending on location and times required. Please don't leave it too late to book to avoid disappointment.
While we do always try to answer our phone it's not always possible, especially at weekends when we are likely to be setting up or collecting parties pretty much all day. If we don't answer please leave us a message and we will get back to you as soon as we can.